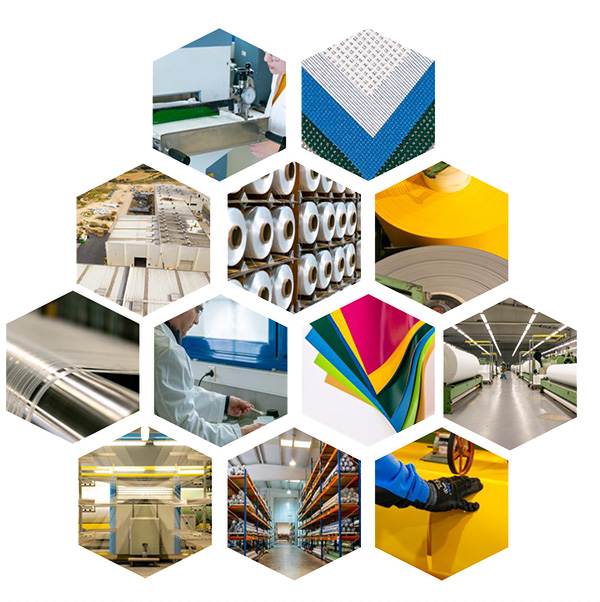 WHAT DO WE DO
We manufacture high quality technical fabrics, we market and distribute them all over the world
OUR PROCESSES
are, URID, TISAJE, COATING, LACQUERING, INSPECTION, LABELING, STORAGE AND DISTRIBUTION.
OUR CLIENTS
they are manufacturers of textile structures, architects, manufacturers of protections for agriculture, industry, the nautical sector, solar protection, environmental and transport. We are also official suppliers of the Ministry of Defense.
Awnings
Materials for Awnings
Covers
Materials for Covers
Technical architecture
Materials for technical architecture
Circuses
Materials for circuses
Stadiums
Materials for stadiums
Jaimas
Materiales para Jaimas
Soundproofing
Soundproofing Materials
Carp roof
Roofing materials for tents
Carp wall
Specialized materials
Pergola
Specialized materials
We are manufacturers of coated technical fabrics for all types of sectorial applications
with a guarantee of up to 10 years that we commercialize and distribute worldwide.