Base material

Yarn count

Type of coating

Finish
Brillant laqué acrylique 2 faces
Available colors and sample
We show you the different combinations of colors and the sample of the fabric
EN-71-3 CERTIFICATION
The following colors comply with the EN-71-3 standard on toy safety.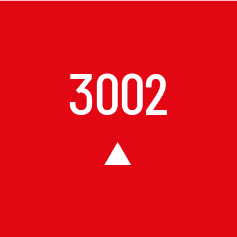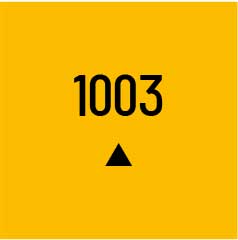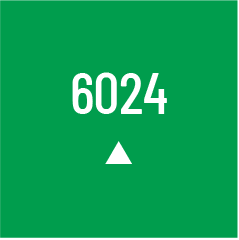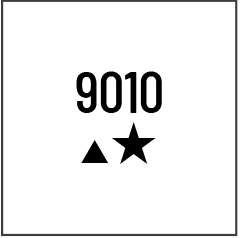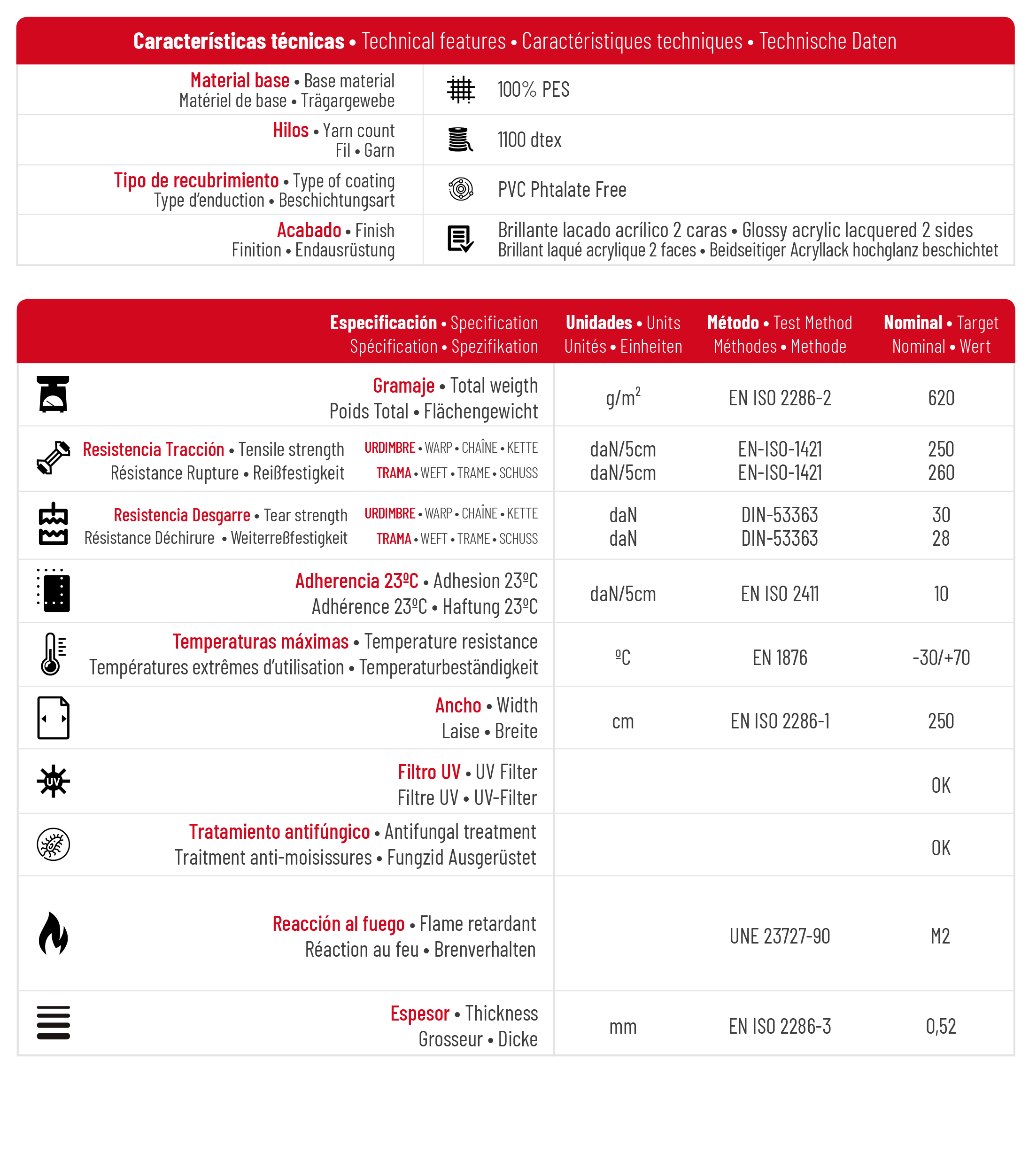 The information provided corresponds to average values of a newly manufactured product with a tolerance range of +/- 10% which is provided as an indication and guidance only, without any legal binding.


The values provided refer to the original status of the goods sent before processing or handling by the customer. For technical reasons there may be slight variations during production, as well as slight color alterations, the RAL references are only indicative. The customer as owner of the design must check the aptitude and compatibility of the product for the intended use before proceeding with its processing or elaboration.