We are manufacturers of coated technical fabrics for all types of sectorial applications
with a guarantee of up to 10 years that we commercialize and distribute worldwide.
We are specialized technical fabrics manufacturers to cover and protect pools and ponds.
The pool covers keep the water in the pool throughout the year, which represents a considerable saving in chemical products, chlorine and sewage treatment.
The pool cover will keep the water clean of dust, leaves and other elements to enjoy the bathroom without problems, they are resistant to wind and other elements thanks to its tensioning system.
After many years of experience and many tests with different fabrics, INDUSTRIAL SEDÓ is specialized in the manufacture of fabrics for pool covers with the latest fabrics, to preserve water throughout the year.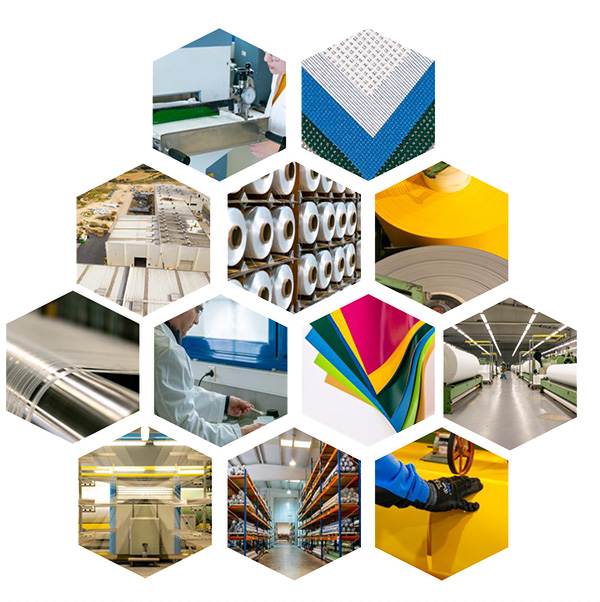 WHAT DO WE DO
We manufacture high quality technical fabrics, we market and distribute them all over the world
OUR PROCESSES
are, URID, TISAJE, COATING, LACQUERING, INSPECTION, LABELING, STORAGE AND DISTRIBUTION.
OUR CLIENTS
they are manufacturers of textile structures, architects, manufacturers of protections for agriculture, industry, the nautical sector, solar protection, environmental and transport. We are also official suppliers of the Ministry of Defense.